We are a team where esthetics and technology blend. Using our imaginations, we work for different brands to discover and express themselves as well as to grow. We believe that every drop can create a ripple, which ultimately reaches the horizon and beyond. We strive to study brand-need and create effective solutions with on-time delivery to connect with our target audiences at every touch-point. We, at Creative Lancer, believe in invoking creativity.
every step counts...

Research

Design

Development

Synchronize

Deployment
We love to share some of our valued milestones...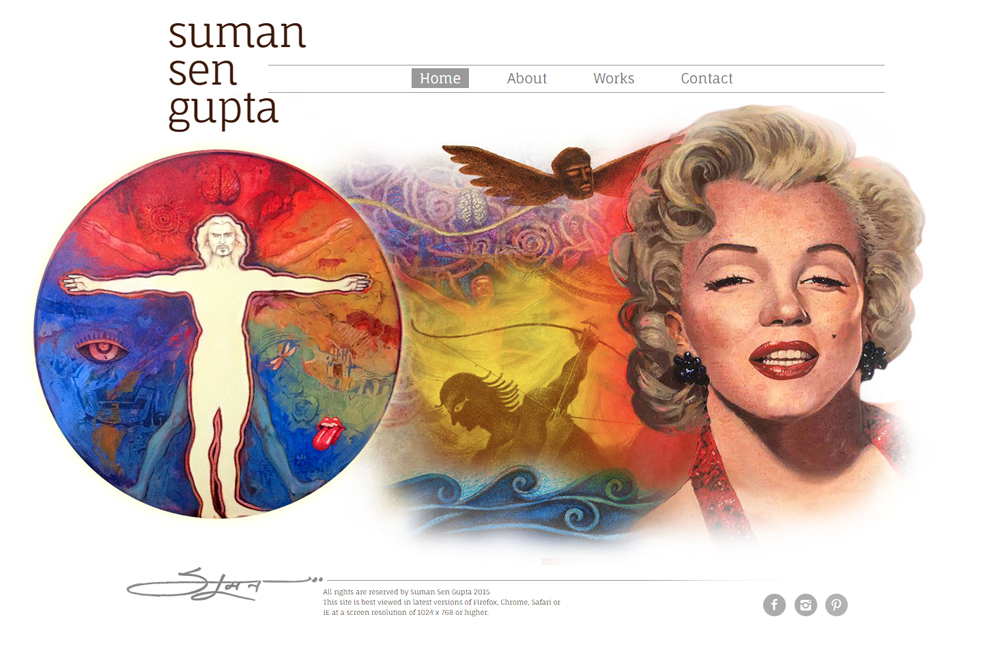 www.sumansg.com
Website of a painter is absolutely different where, esthetic value comes ahead of technical things. visit now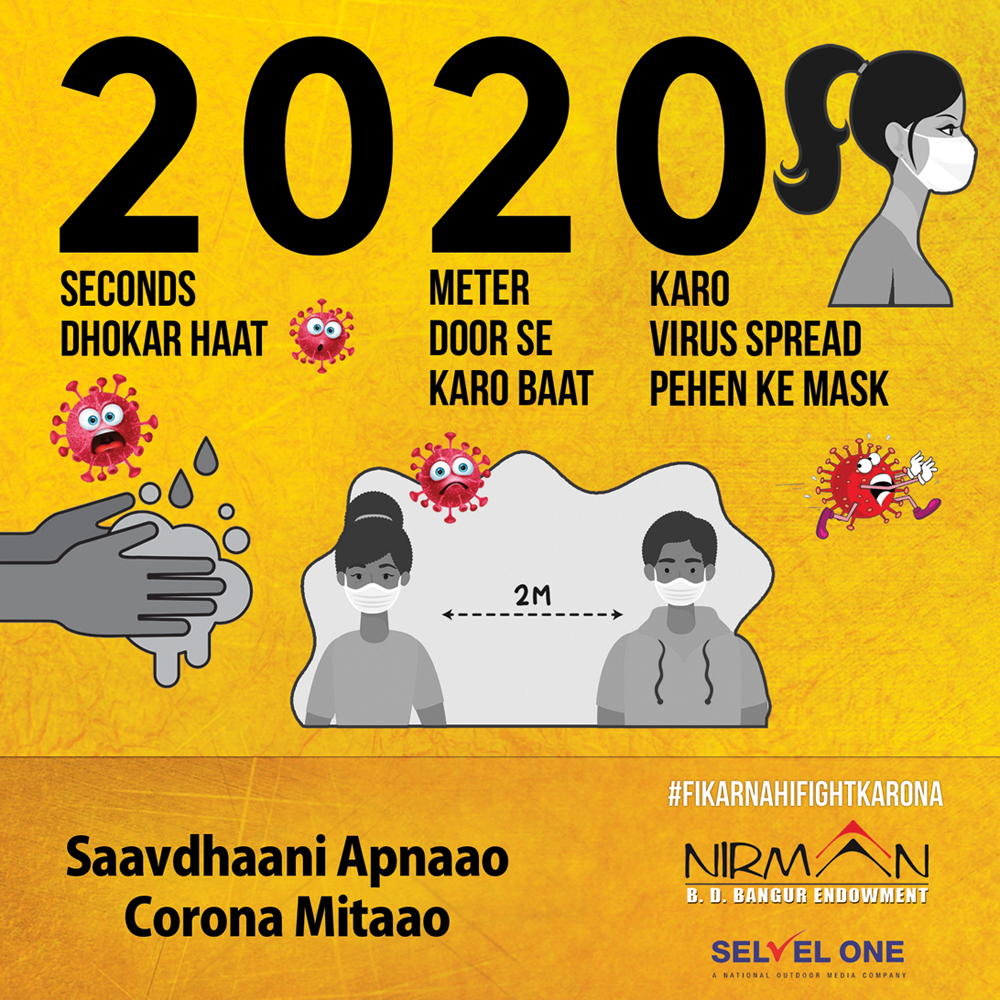 Graphite India Limited
We conceptualized a campaign using the year "2020" itself, so that it would be easy for all to remember the Covid safety rules.read case study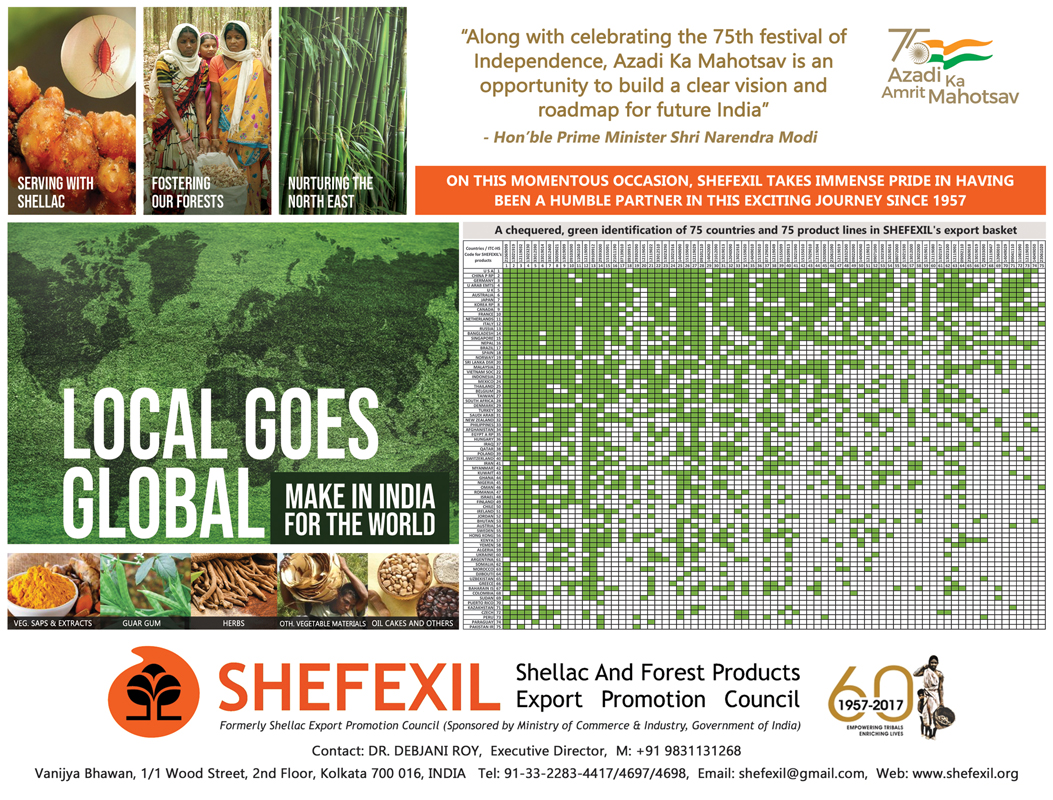 Shefexil
A very significant work for us as it has been published on the occassion of 75th Year of Indian Independence.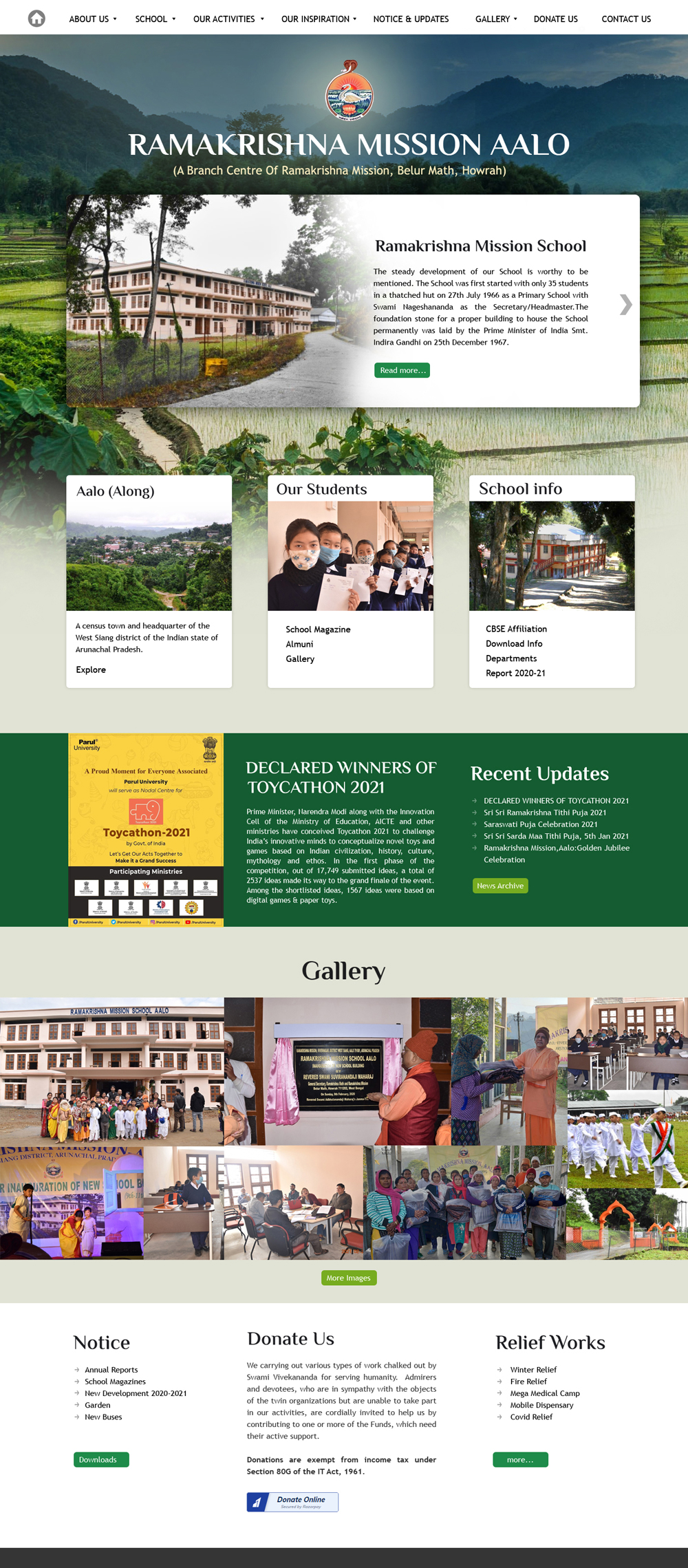 Ramakrishna Mission Aalo,
Arunachal Pradesh
One of our recent wordpress project that covering template design to online donation. visit now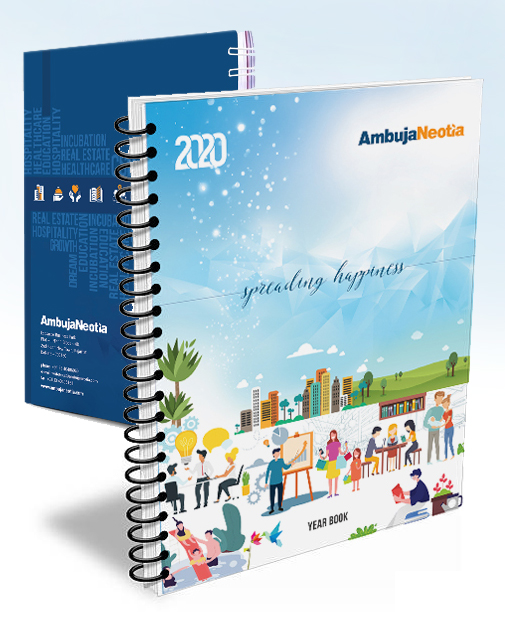 Ambuja Neotia
"Decided not to create a mere report but to deliver something out-of-the-box".read case study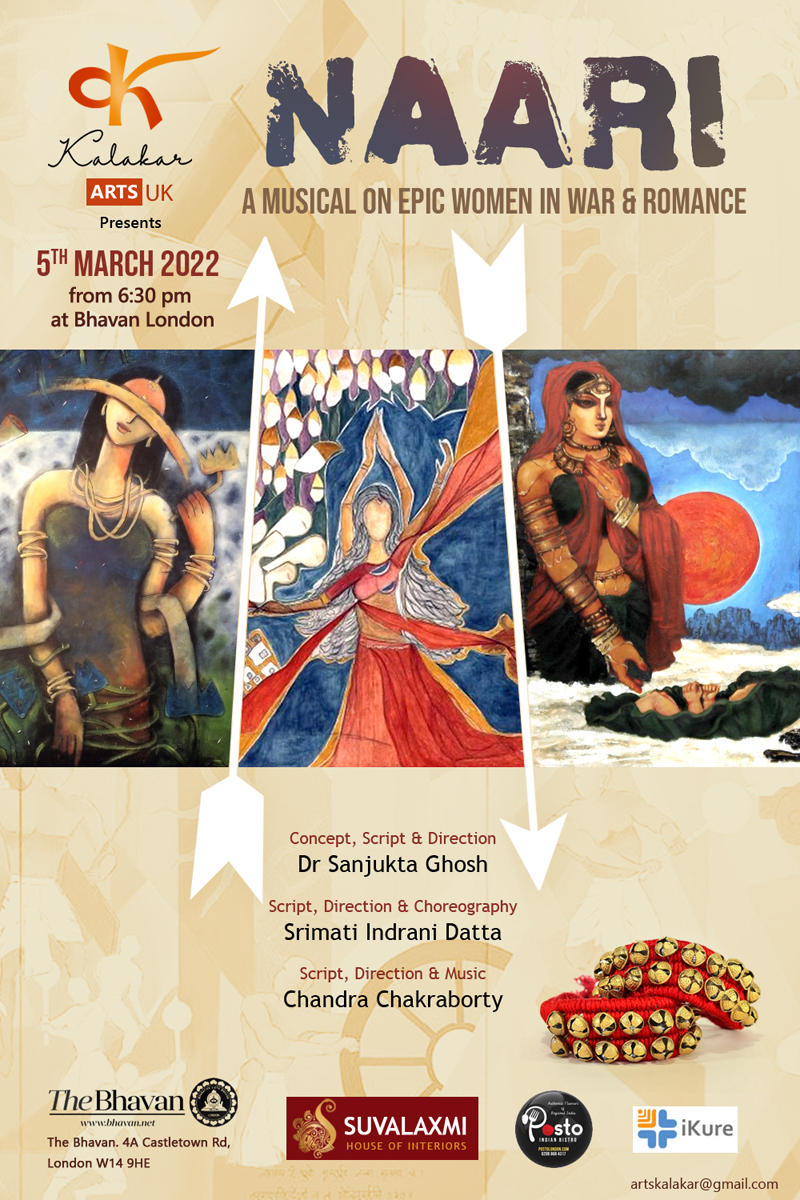 Kalakar Arts, UK
A London based musical productions company. We create exciting logo to eye-catching event promotional designs for there all prestigious musical productions.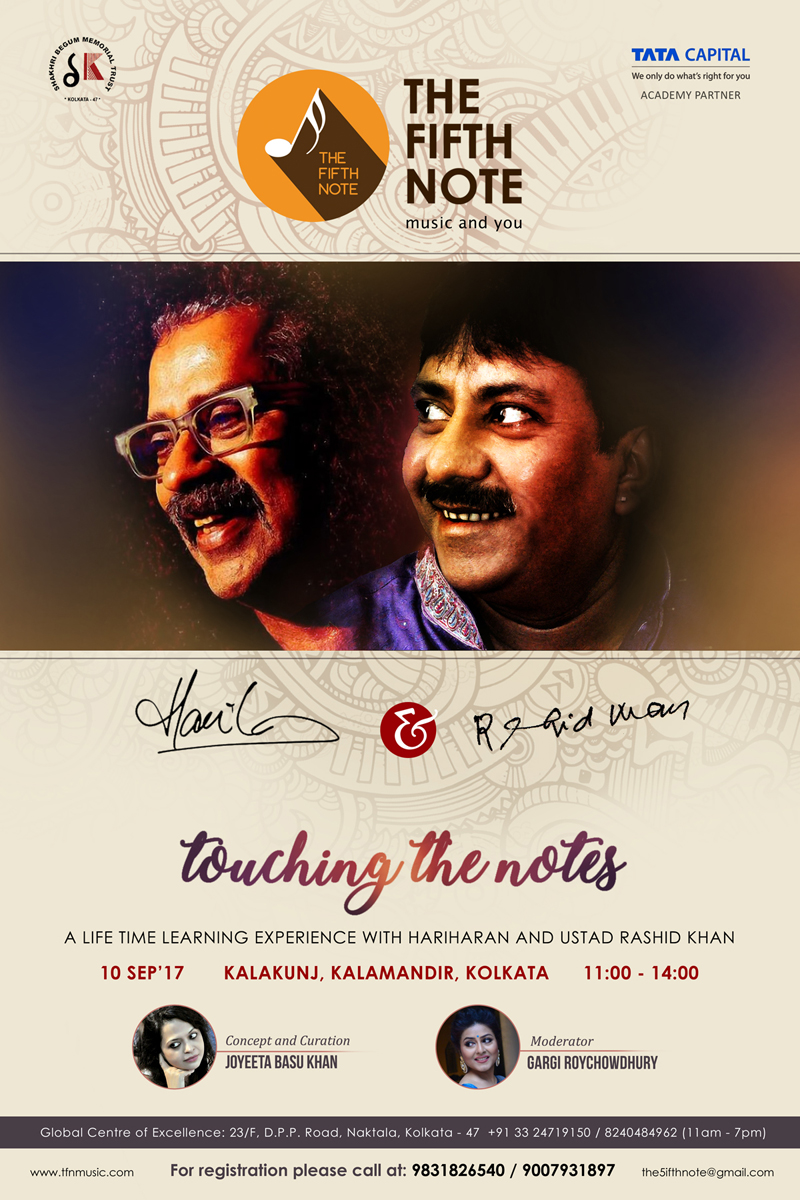 The Fifth Note
An initiative of Maestro Padmashree Ustad Rashid Khan. We are very fortunate to work as a digital team for 3 years (2016-2018).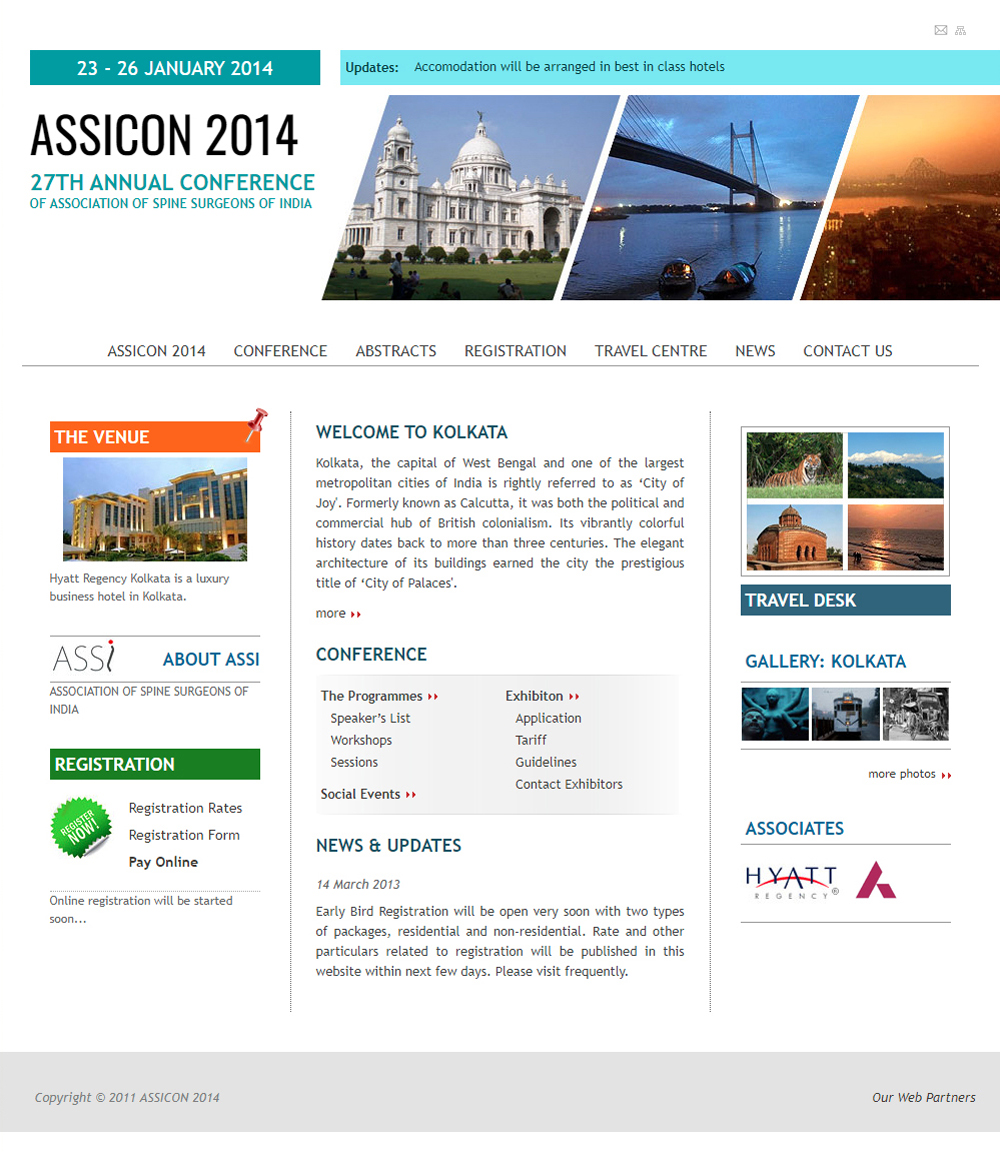 ASSICON 2014
"Always special as this was the first ever event branding assignment for us." visit now
We're nothing without...
---

Shefexil

Graphite India

Ambuja Neotia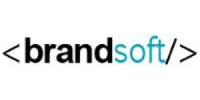 Brandsoft UK

Plexconcil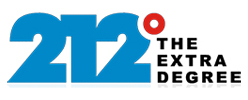 212 Degree

Ramakrishna Mission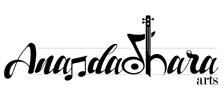 Anandadhara UK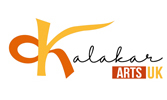 Kalakar UK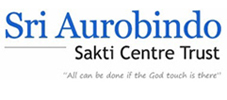 SABM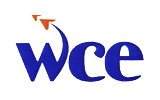 WCE