brand designing...
At present, bringing the history of your brand to the forefront along with an emotional dimension that emphasizes on your visual identity is a necessity. In today's digital landscape, each project provides a unique opportunity to highlight yourself and the uniqueness of your brand.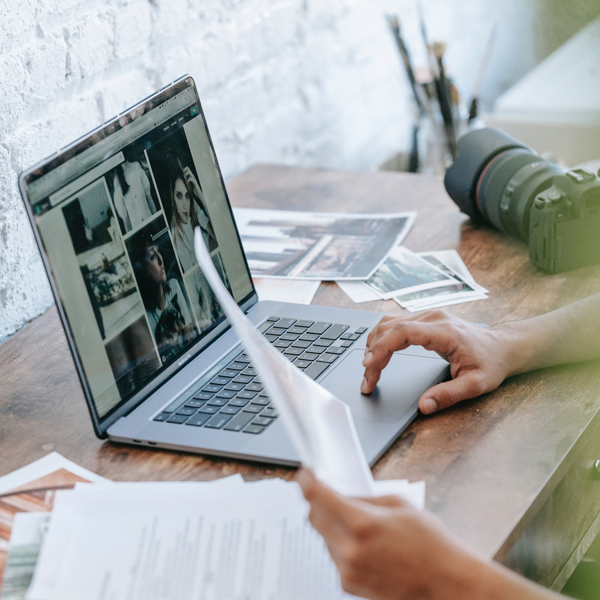 Research & Study
First, we carry out a research on verbiage, keywords, and expressions that define the brand, its activity, and its challenges. Subsequently, we create a general brand concept, which is presented via mood board. Finally, we establish 2 to 3 detailed boards to elaborate the initial concrete idea of artistic direction. We take special care regarding fonts, colors, and copies as they play a pivotal role in the Project.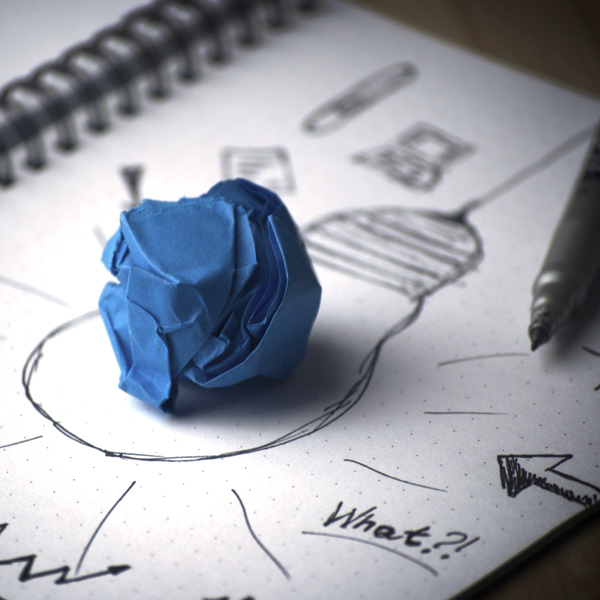 Logo
Logo is the most sensitive component of a brand. It should reflect your personality and the ethos of your company, at the very first glance. It is the only visual element that will enable the world to recognize and connect with you. Therefore, for this type of work, we begin with an inspirational research and proceed with a number of presentations, which ultimately help to decide upon the style and appearance of the logo (symbol, mascot, typography, etc.). Specifically, we perform the test in three phases, starting with paperwork, followed by digitization and lastly delivery.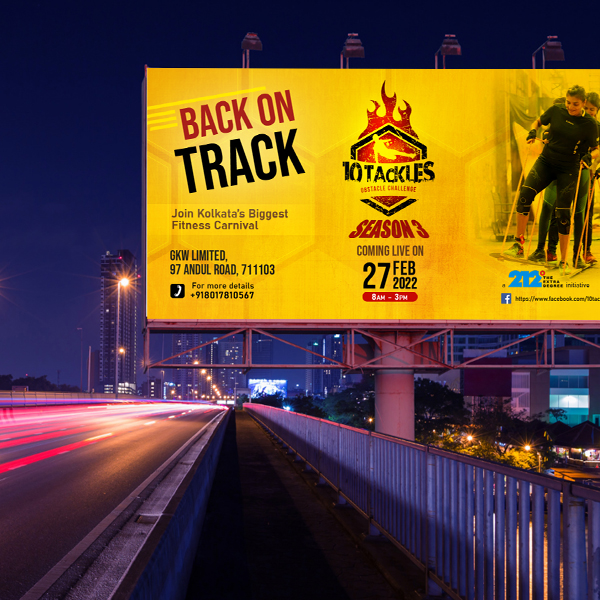 Billboard
It is one of the major components of modern-day advertising in almost every business sector. Outdoor designs (OOH) should be simple, clear, and legible. The efficiency of a billboard depends on the brevity of its message or the presentation of an idea with distinct vantage display points since its audience is mobile, allowing just a few seconds of visualization.
"Your brand is the single most important investment you can make in your business."

- Steve Forbes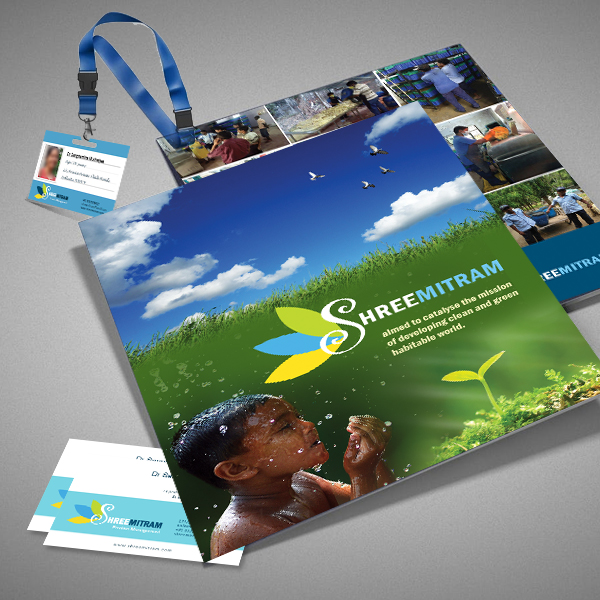 Marketing Tools
With years of experience, we have discovered that an attractive design of business materials, like visiting cards and brochures, can form one of the simplest yet most effective ways to launch and establish your brand. Flyers, posters, banners, and other promotional materials are always efficient and far-reaching marketing tools at any given instance.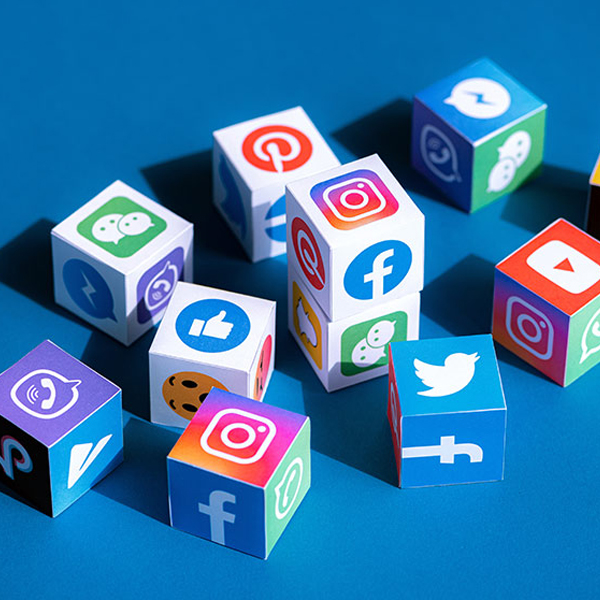 Social Presence
In today's world, social media plays a major role in brand building and inducting potential customers to your brand. In fact, it is now a proven method for effective and budget-friendly brand exposure as well as customer retention.