about us...
We are a bunch of innovative and simple-minded professionals, dedicated to the tasks that we specialize in. Every member is focused with a clear direction and awareness of his or her precise role in the Project. We create our niche in every single assignment because our aim is to not only "do" the work but also imbibe it.
We started our voyage in 2009. Since then, we have sailed through many oceans and visited many destinations. We have worked with many distinguished clients from varied verticals. Our concerted efforts have helped us not only to survive in this competitive scenario but at the end, Creative Lancer has emerged as a contributor towards creative world. Our army is made up of able designers, developers, content writers, photographers, video-editors, and managers who are always willing to play with ideas and create the best customer experience for our partners. We value innovation and keep that as the corner stone of our business foundation.
"Innovation distinguishes between a leader and a follower."

- Steve Jobs

Apart from on-going commercial projects, Creative Lancer also participates in many events and community programs within its limited capacity. We have participated in several events, like - Diabetes Camp for poor people, Yaas Relief Camp, Walk for Child Cancer Patients, Sanitary Napkin Vending Machine, Green Solution for Plastic Pollution, etc.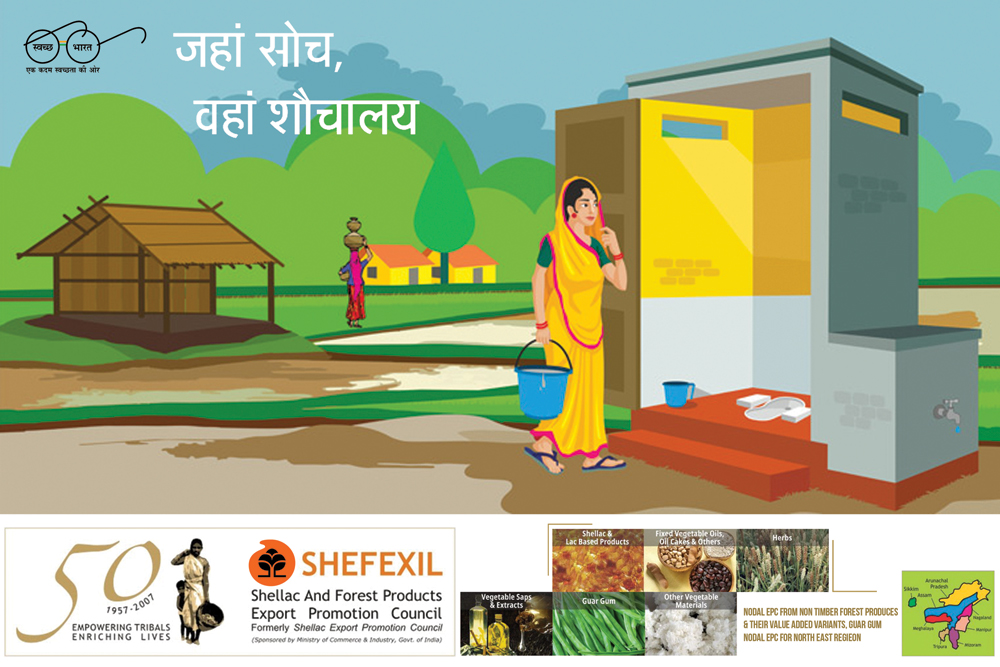 PSU Campaign // Swachh Bharat Abhiyan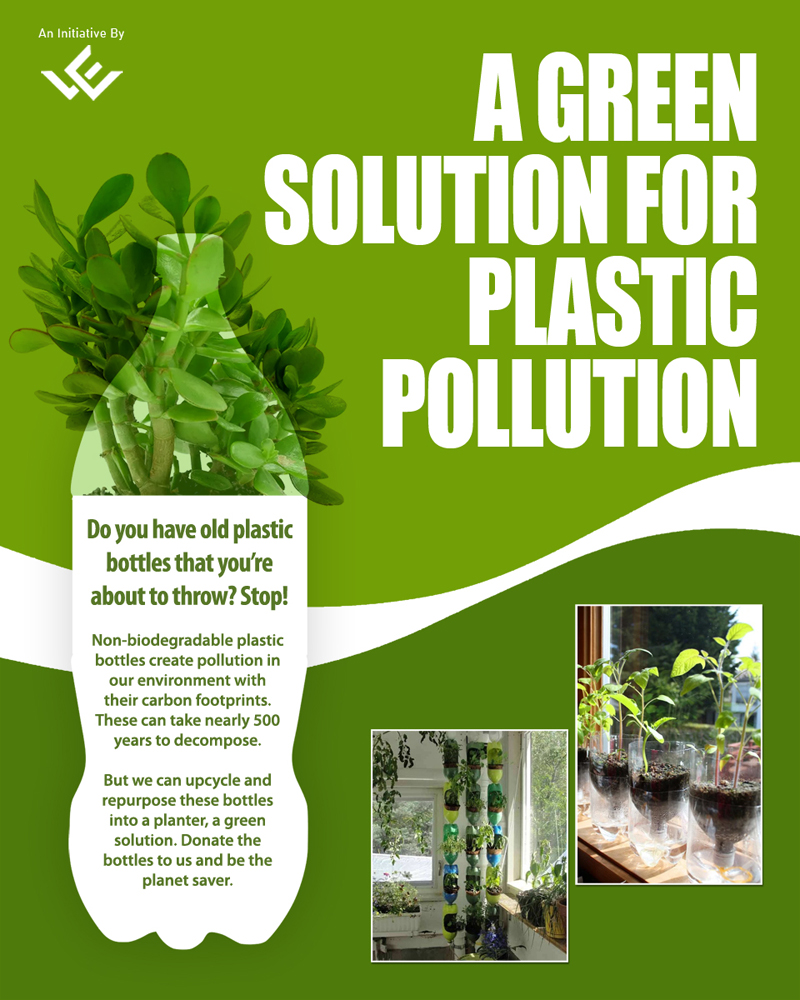 Green Solution for Plastic Pollution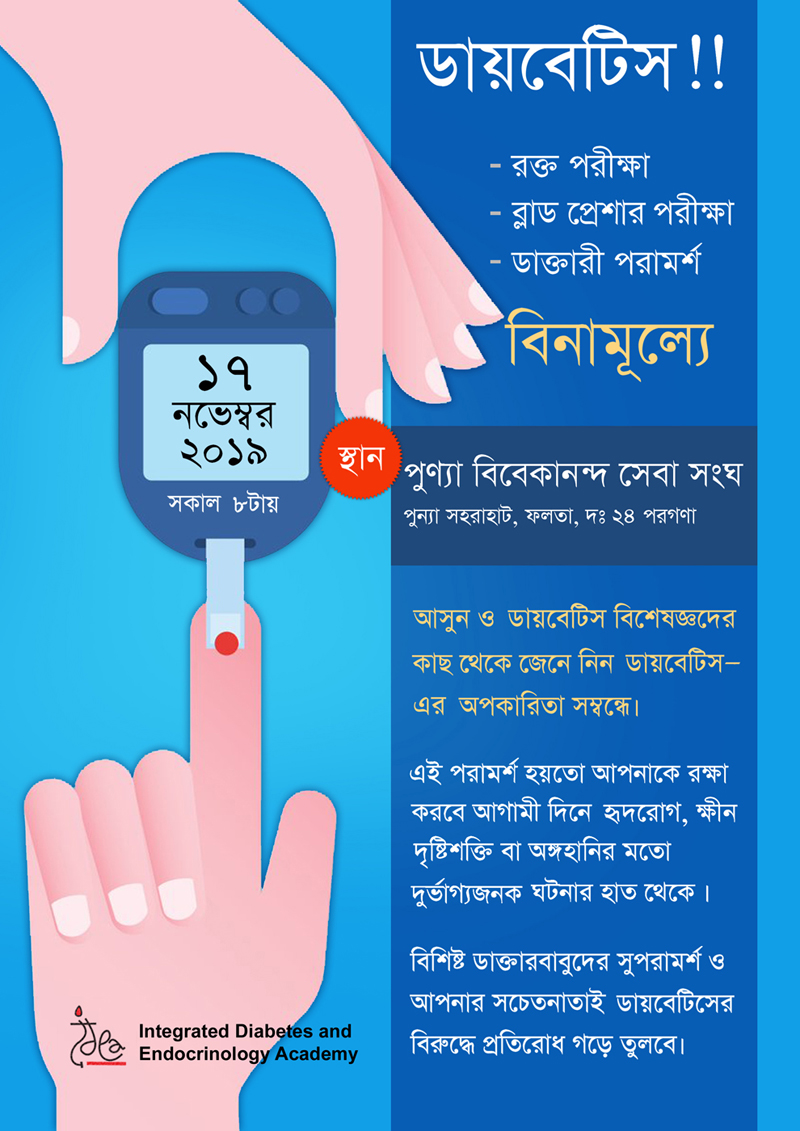 Poster // Diabetes Camp for poor people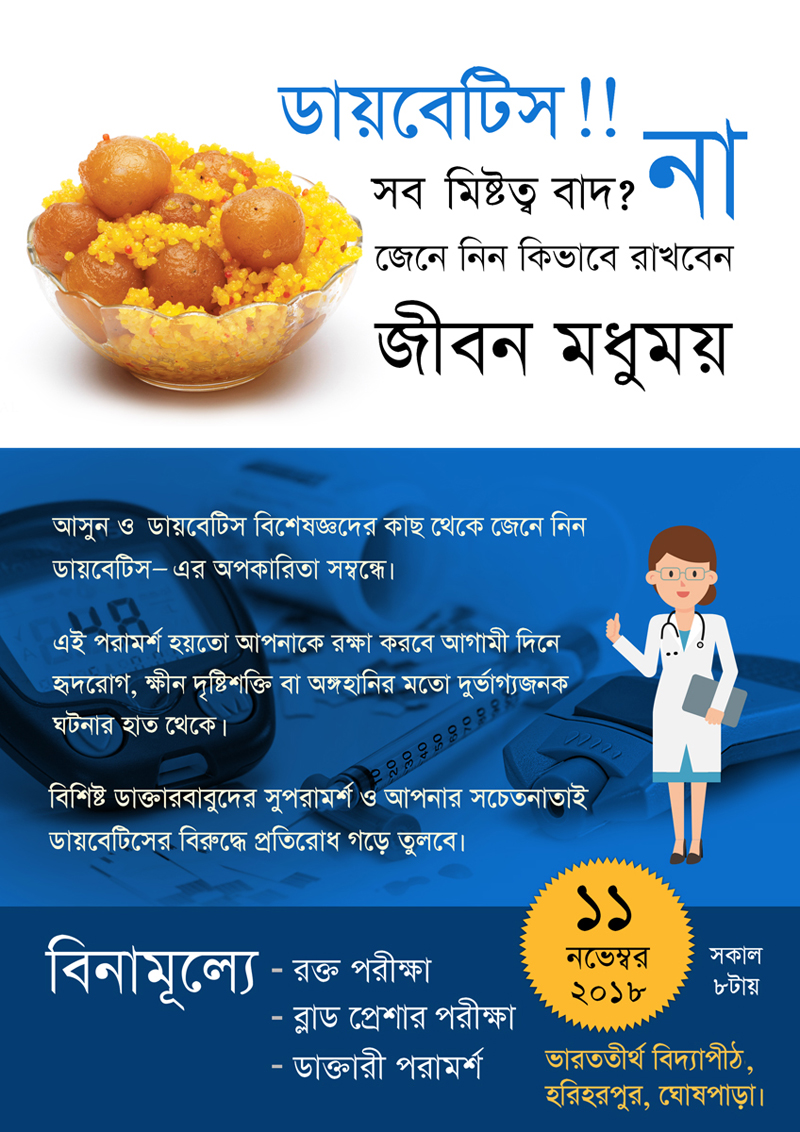 Poster // Diabetes Camp for poor people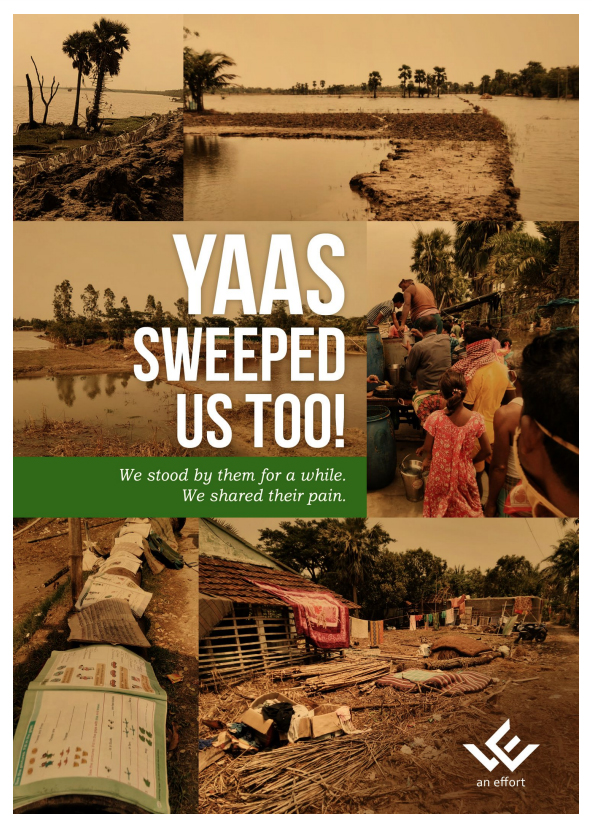 Yaas Relief // An initiative towards humanity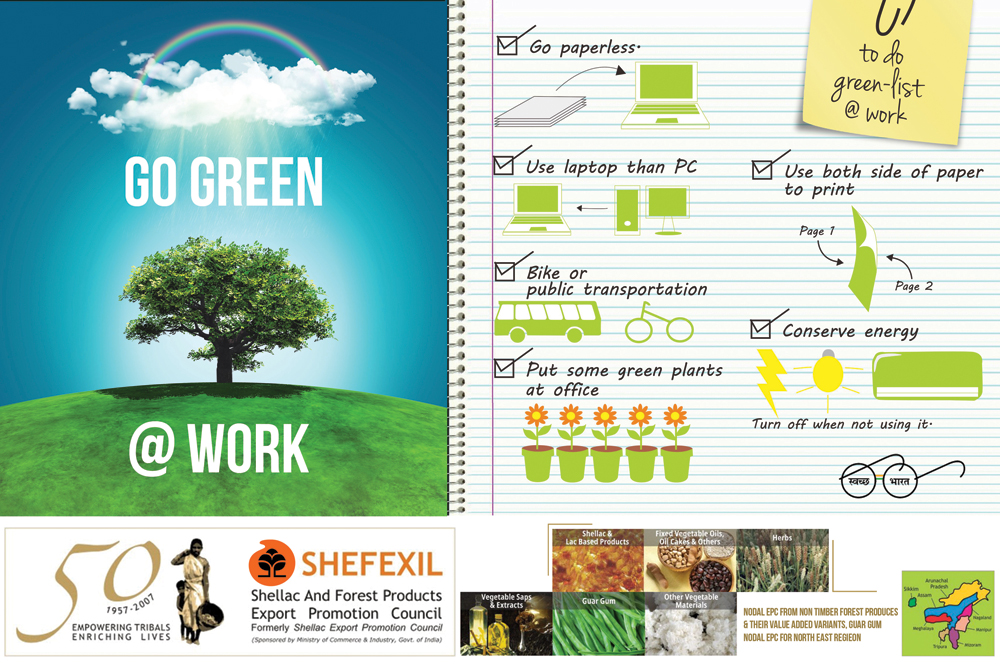 Graphics Design | Creative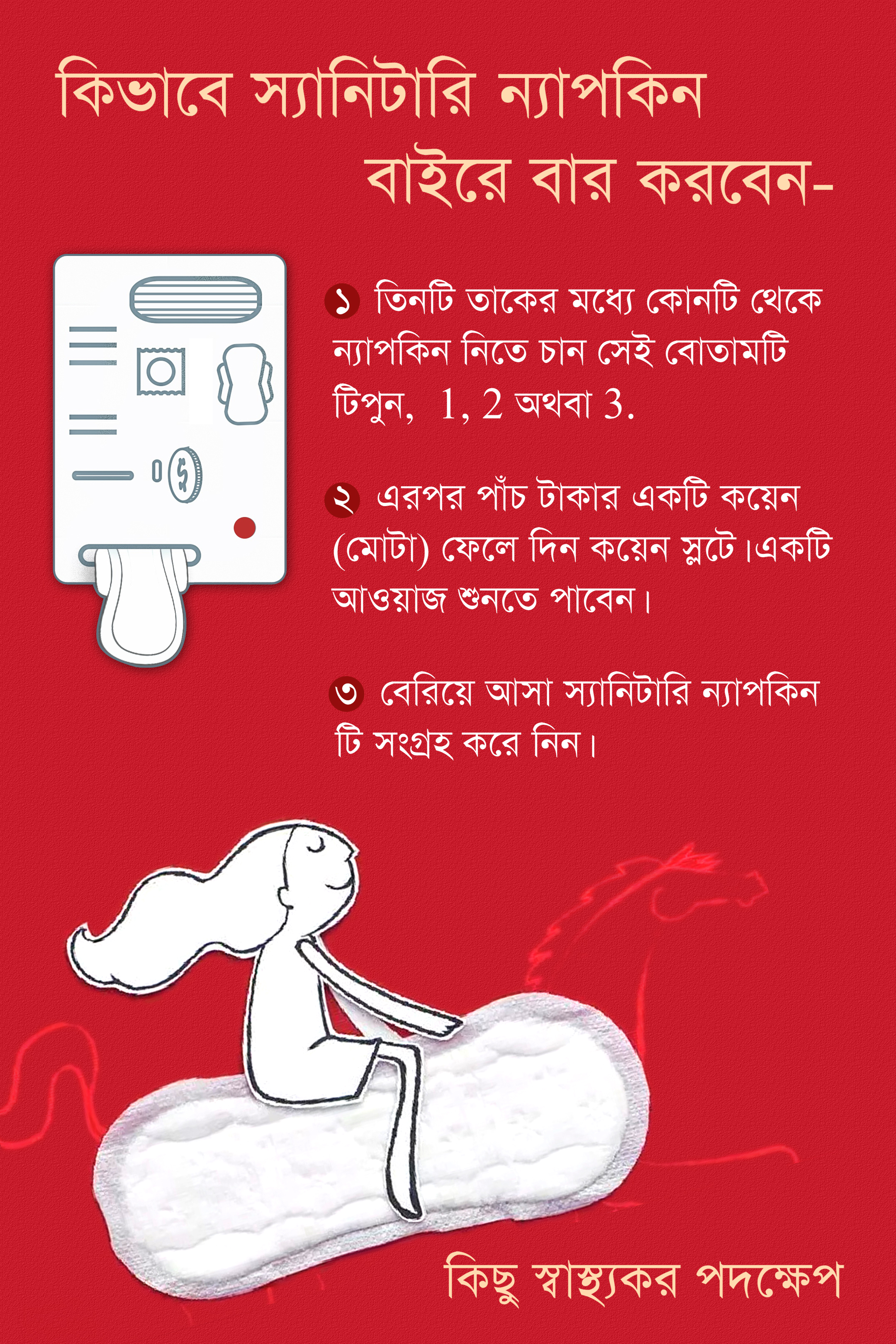 Graphics Design | Creative
Logo // Walk for Child Cancer Patients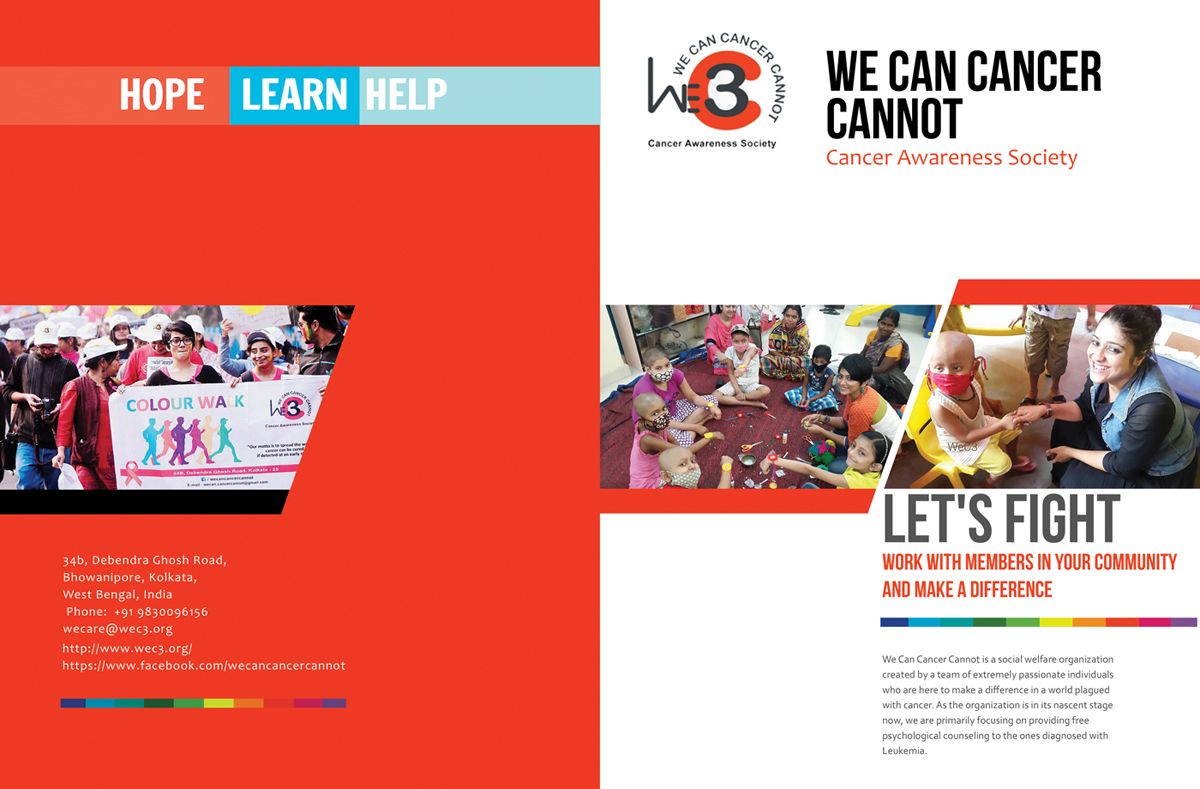 Brochure // Walk for Child Cancer Patients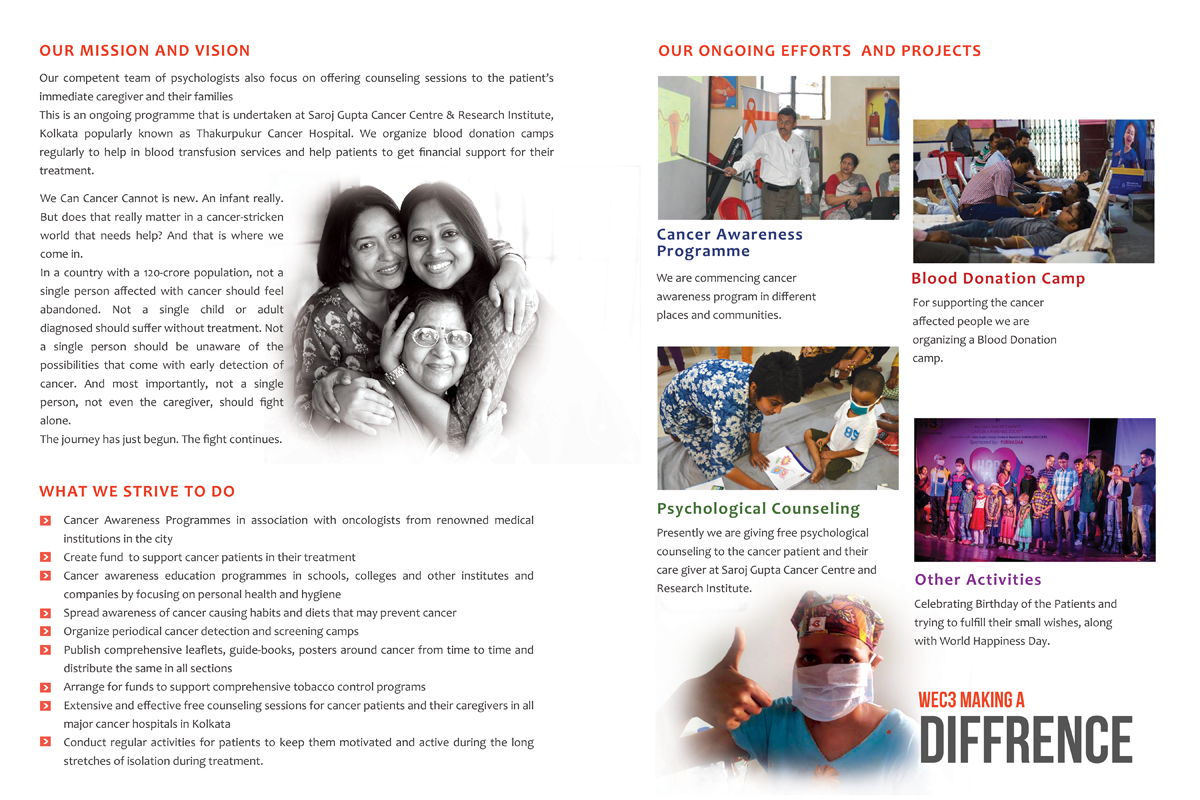 Brochure // Walk for Child Cancer Patients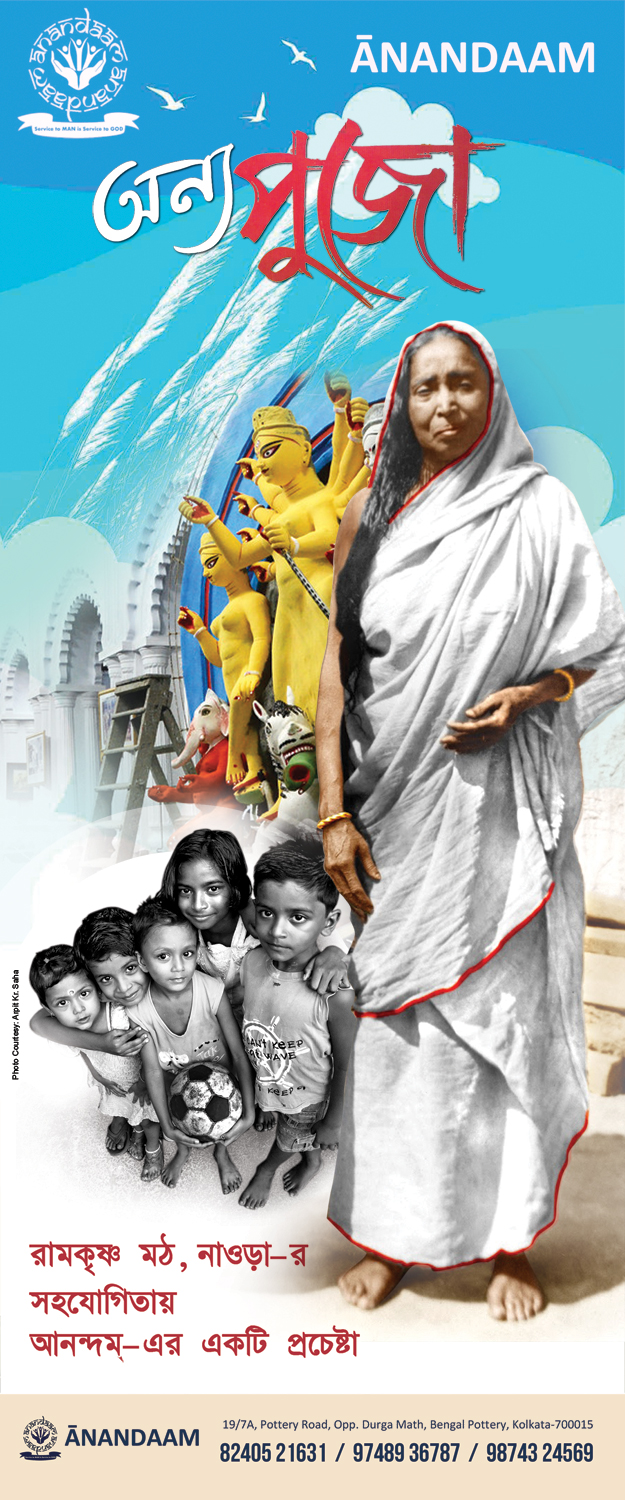 NGO Standy // Free Distributuion of clothes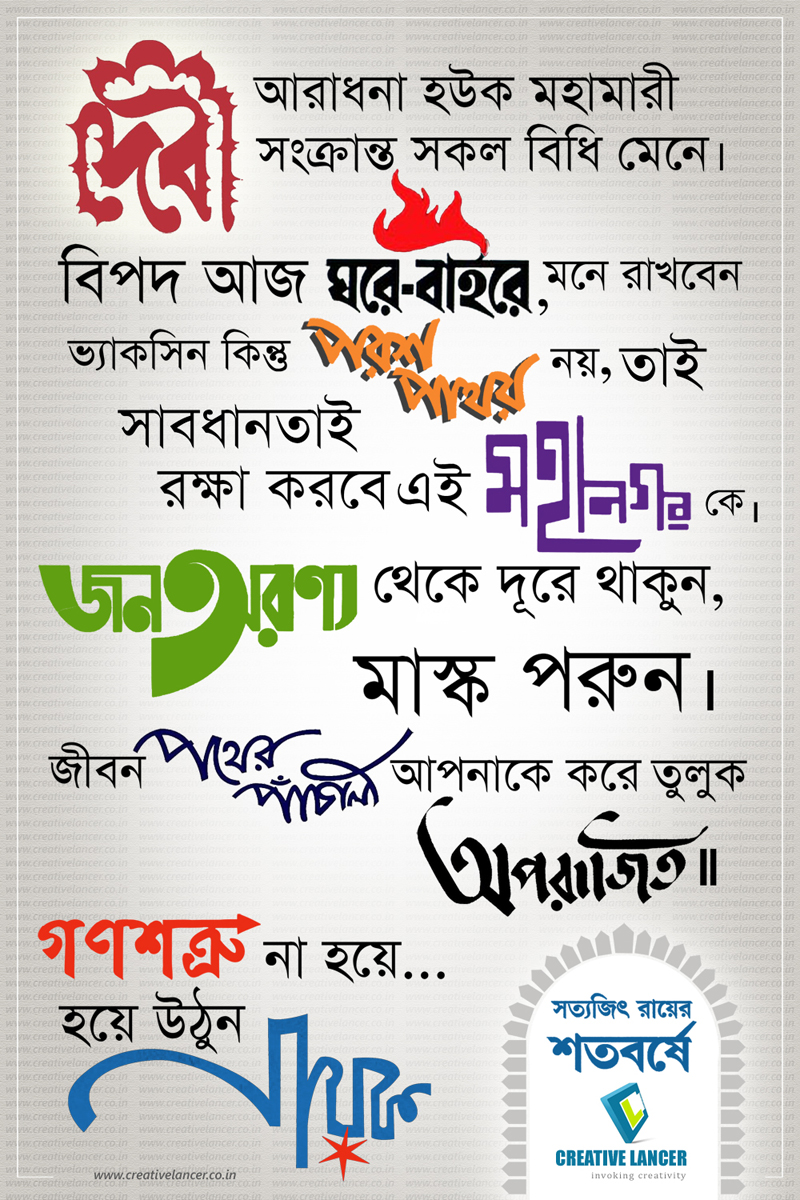 Our Tribute // To legendary film maker Satyajit Ray