graphics designing...
In general, our most of the services are fall under the category of graphic designing. However, without mentioning a few more things, our story will remain incomplete. We also delve into small AVs, video creating / compositing, limited animations for the web or AV ads, photography templates, e-mailers, newsletters, etc. Beside these, we also design publication materials with a specialized stroke.
Pre-press Designing
We design and deliver print-ready files for the press. We follow a traditional school of designing with hi-resolution, four or bi-colors, bleed/non-bleed, cutting marks, margins, etc. Over the years, well-designed book covers, magazine/journal covers, page illustrations, and catalogs have earned a distinctive recognition and acclamation. Of late, due to the COVID situation, a significant surge and demand has been noticed in digital publishing, particularly in the form of e-books, e-journals, and e-brochures.
"Simplicity is the ultimate sophistication."

- Leonardo da Vinci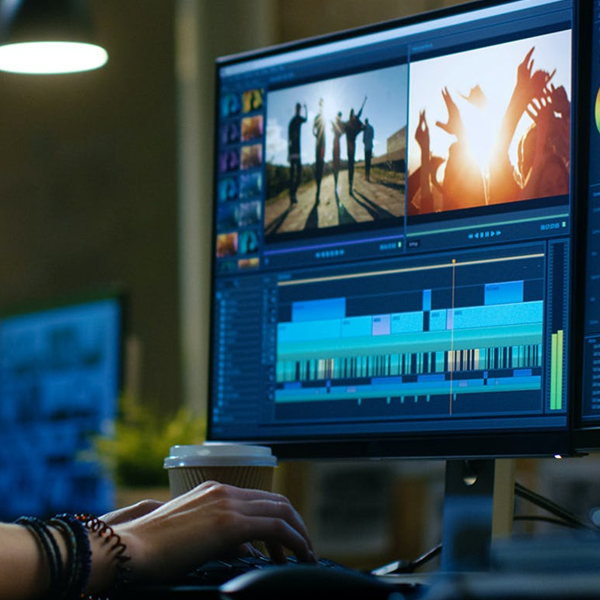 AV Presentation
Audio-Visual presentation is always a prominent tool for marketing. We do Event promotion reel, Corporate AV Presentation, Short Video, Editing & Compositing, Audio-visual Web Banners. We maintains highest quality standards and it promises effective communication too.